Further information and pricing for schools and pre-schools
Sessions or workshops need to be an absolute minimum of one hour in length, with longer sessions than this (90 mins or longer) certainly being preferable in almost all cases to provide children / students with the opportunity to meet as many animals as possible! Many schools book a half day session for a single class (or a whole day visit between just two classes), as they realise the additional value of the extra time with the animals to the children's understanding and overall experience.
The maximum number of children / students per session or workshop is 35 if any animal handling is to be offered, with larger numbers able to be catered for only when handling is not required and especially if sessions are to be planned which make full use of the video camera as described in more detail on the School Topics page.
I can be very flexible with regard to session lengths to allow for the organisation of the school day in individual schools. Workshops covering different topics can be combined in a full day booking, please ask for details.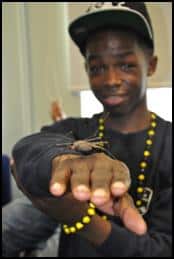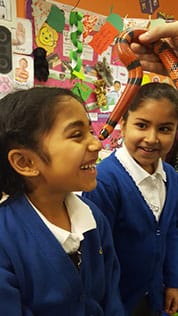 Pricing structure
(new for 2022/23)

Single 1-hour session: £195*
Full morning (3hrs): £300*
Full afternoon (2hrs): £275*
Full day in school:
£475*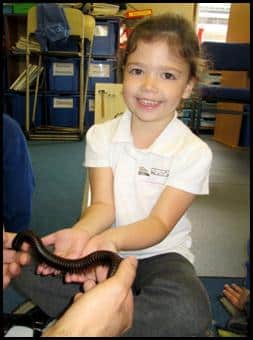 * If travelling outside of the Swindon area fuel expenses will be charged at 50p/mile and for bookings in any locations which involve a round trip of 40 miles or greater there will be an additional charge of £25 per 40 total miles travelled.
N.B. In some locations part-day bookings will not be available and at my busiest times single-hour visits will also not be available even in my local area – please ask for more information.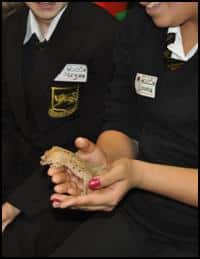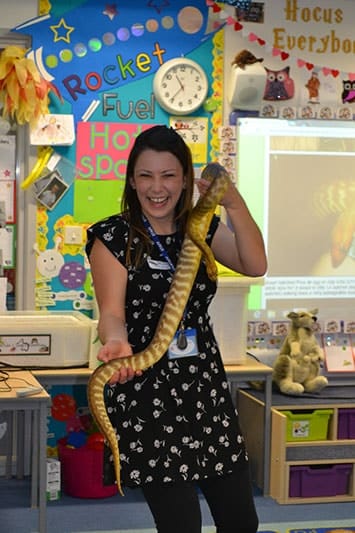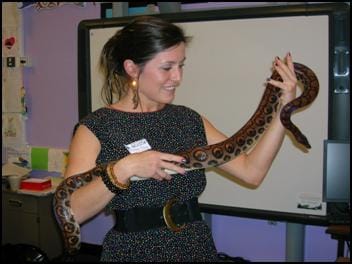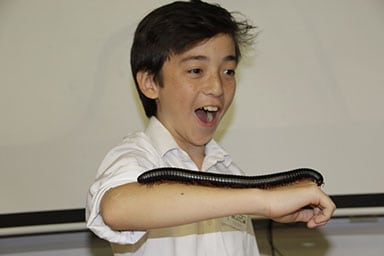 For examples of feedback comments people have made following their experience of Jonathan's Jungle Roadshow please click here!