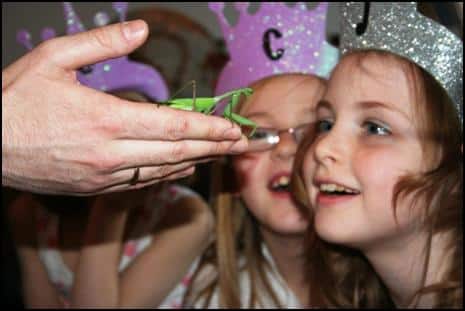 Party pricing and further information
Having Jonathan's Jungle Roadshow at a birthday party is certain to make it very special indeed! The experience is suitable for children of any age from 4 upwards and for adults too (I do parties for grown-ups as well!), and everybody involved can be sure of an experience they will remember for a long time to come!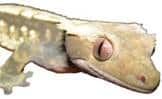 PARTY PRICES
One hour session – £140*
90 minute session – £175*
These special prices include all the animal presentations and interaction, with children and adults being able to handle or touch some (but not all) of the animals.
Whilst I can cater for slightly larger groups of children at parties, a smaller group (ideally to a maximum of 10-12) is certainly preferable in order to ensure that guests will experience the maximum available animal interaction time during their party session.
If you would like the animals and I to be with you for even longer for this fantastic experience for the children and / or adults, please don't hesitate to ask me. I will be more than happy to discuss your specific party needs with you.
For examples of feedback comments people have made following their experience of a Jonathan's Jungle Roadshow birthday party please click here!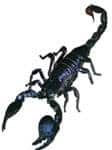 * N.B. If travelling outside of the Swindon area fuel expenses will be charged at 40p/mile, and for bookings in locations which involve a 40-mile (or more) round trip from my home there will be an additional charge of £20 per 40 total miles travelled. In some locations party bookings may not be available, please ask for more information.