Event pricing and further information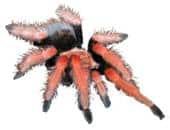 Having Jonathan's Jungle Roadshow at any public event or special occasion will provide a fascinating attraction to the young and old alike, and is sure to be something that people of all ages will talk about!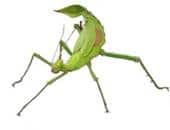 Please call or email for pricing and availability information for any public or other special event or occasion you are planning, I will be pleased to discuss your needs with you personally. Most events are charged using my pricing structure for school visits but each event is dealt with individually so please do call for more information!
N.B. If travelling outside of the Swindon area fuel expenses will be charged at 40p/mile and for bookings in locations which involve a round trip of 40 miles or greater there will be an additional charge of £20 per 40 total miles travelled. In some locations part-day bookings will not be available, please ask for more information.