This very beautiful millipede species is known as the TEXAS GOLD MILLIPEDE (Orthoporus ornatus) and is unusual in that it is one of only a small handful of species which live and thrive in a dry desert environment, in this case in the southern USA.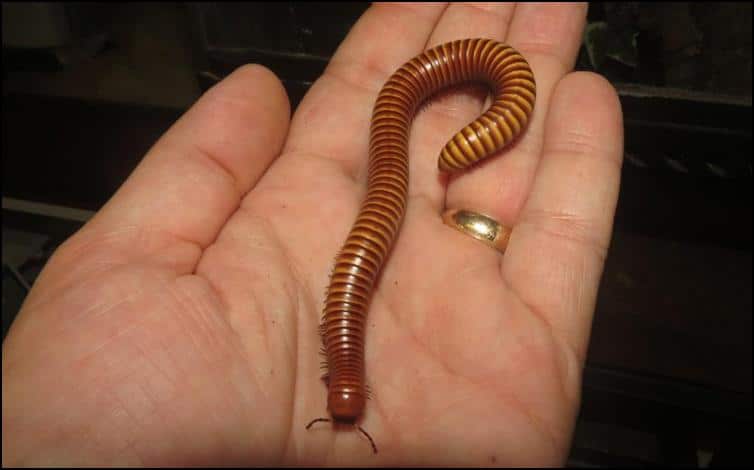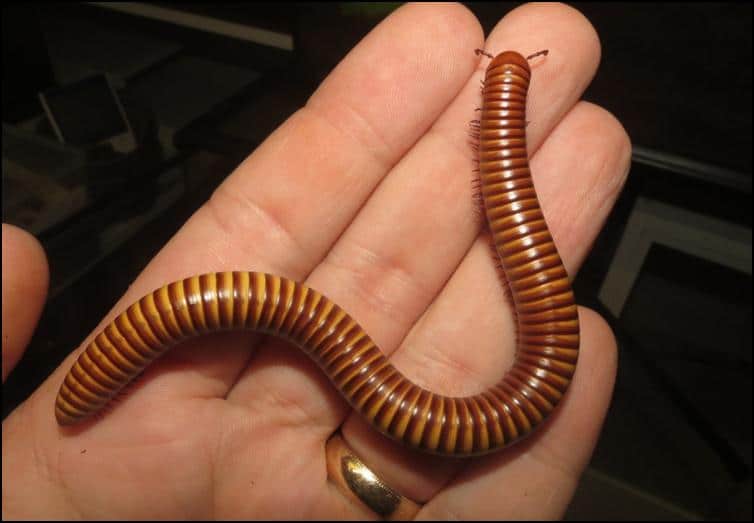 The contrast of the golden and darker orange bands makes for one of the prettiest millipede species I have ever owned, they really are strikingly beautiful!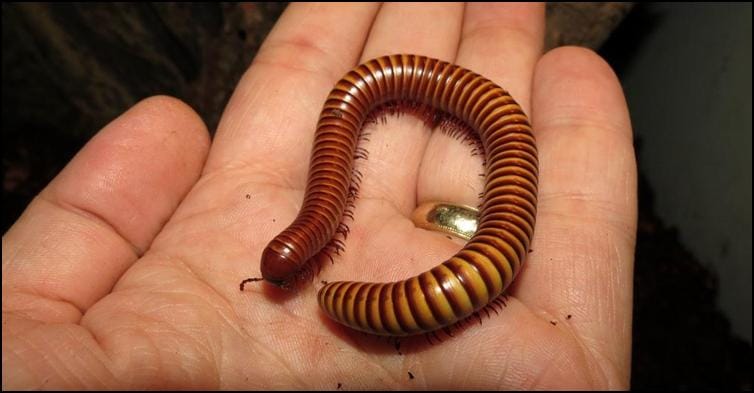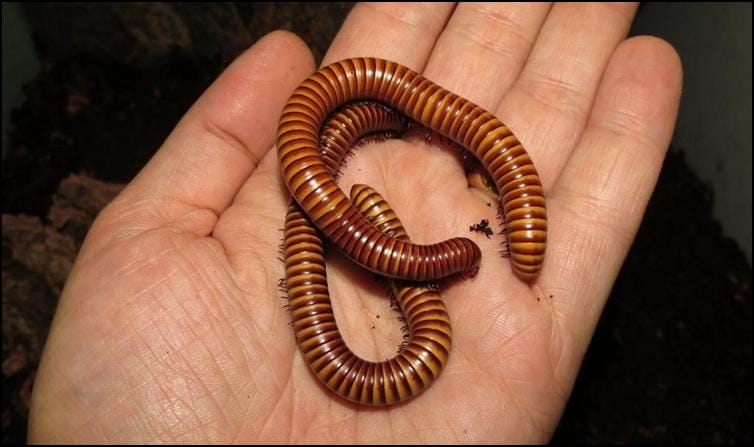 Despite living in a particularly dry habitat these millipedes do spend much of their time buried underground where it is cooler and more humid, as even species such as this one need to find a retreat from the warmth and dryness of the surface. As millipedes are excellent diggers this doesn't represent a problem!